Poland
I'm 33 years old and I have been drawing and modeling for years. I came to the caves in 2014. Since 2017 I have been active in a speleoclub. In caves I enjoy darkness and silence, but mostly I'm passioned of all in a cave living creatures.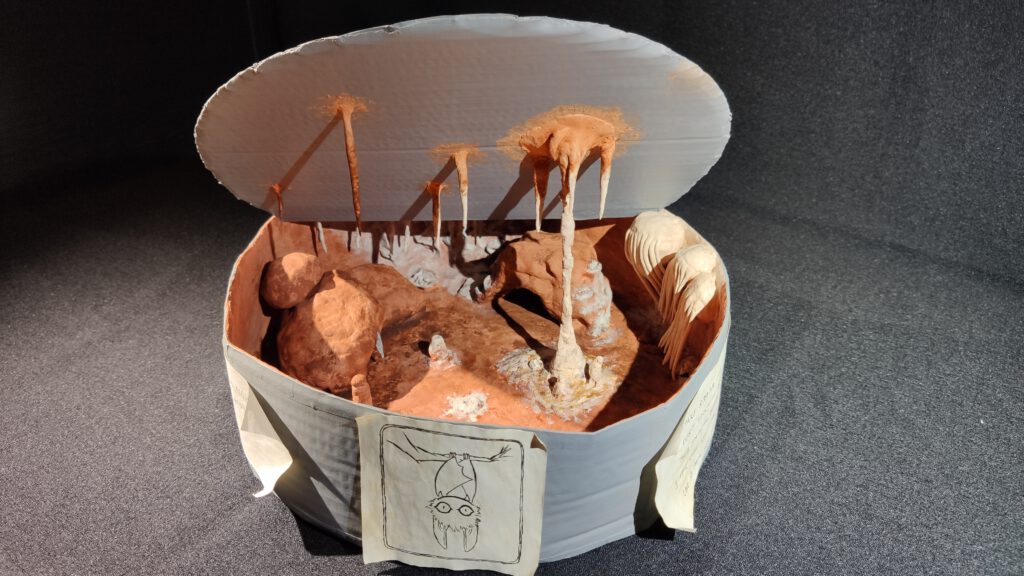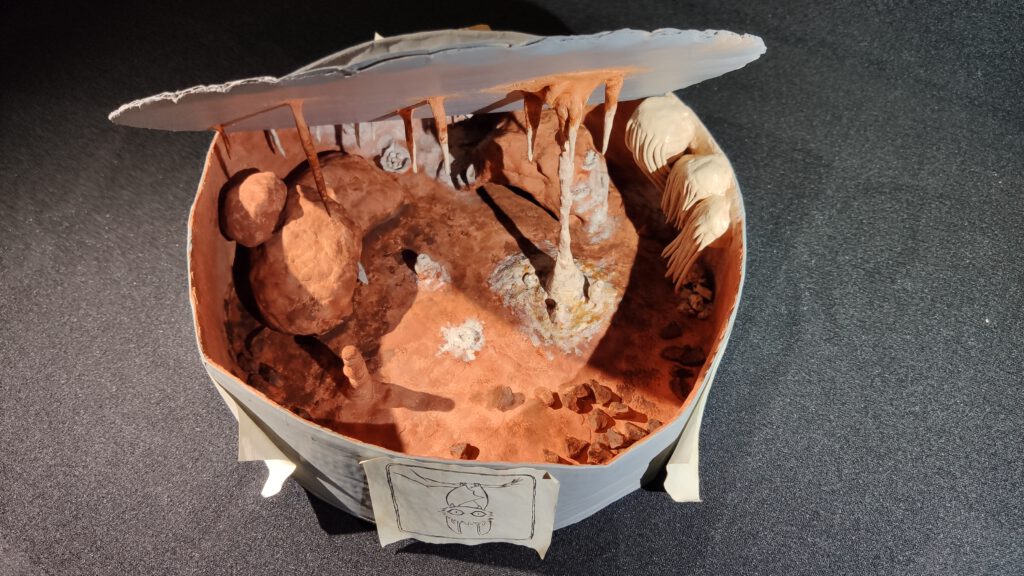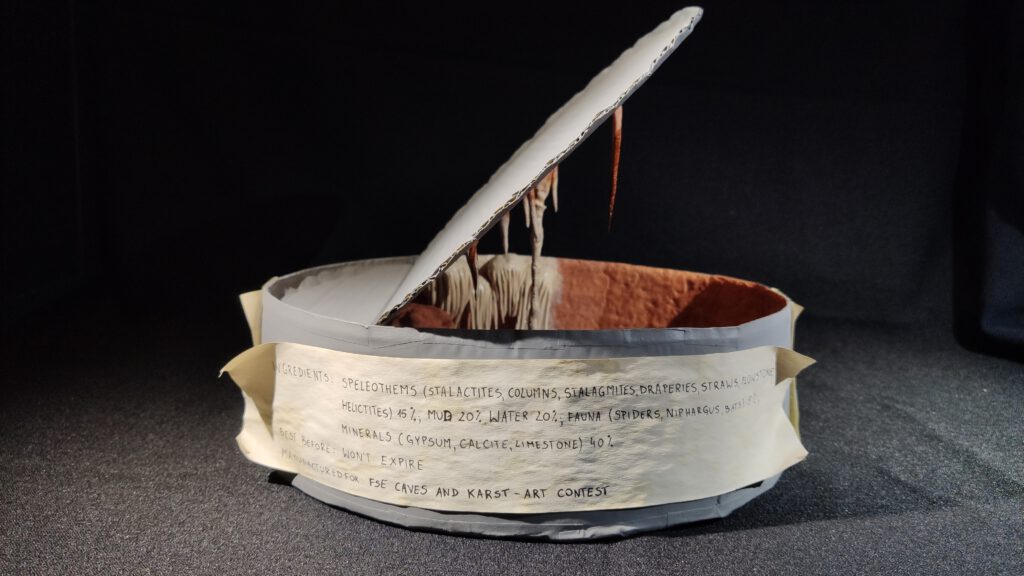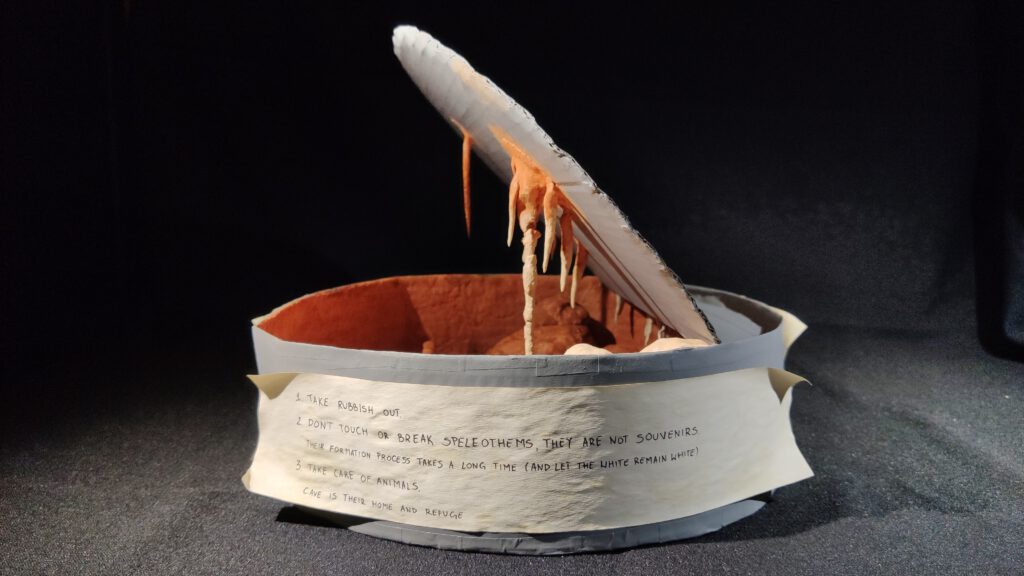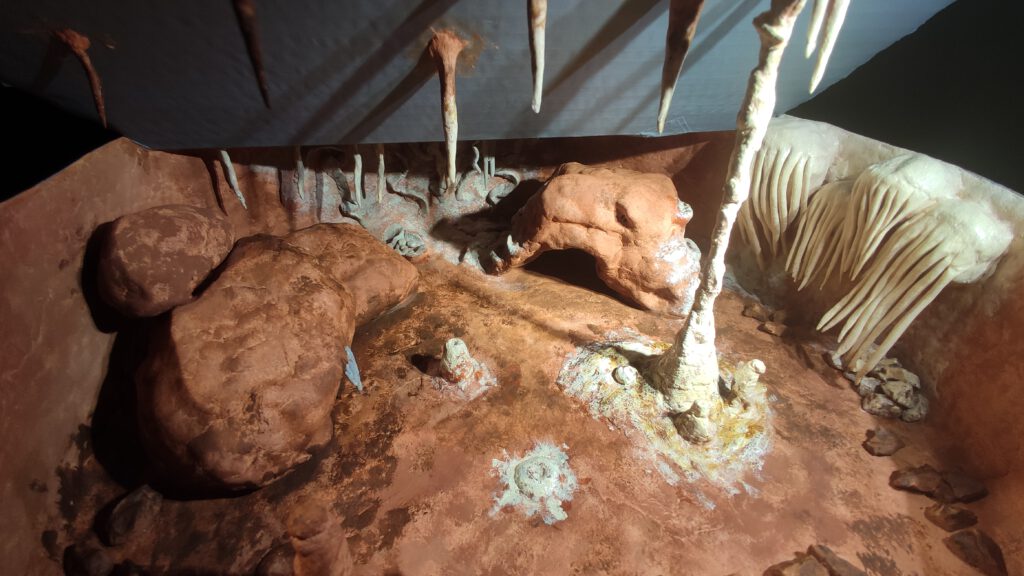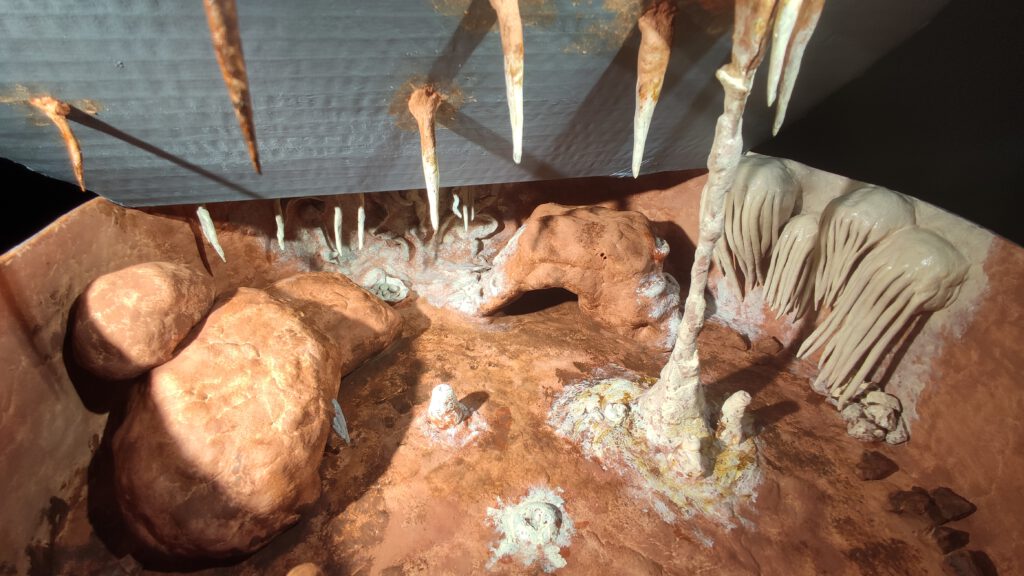 Mixing technique, model making, diameter 30 cm, height 25 cm, 31-1-2022
Reversed interpretation of pollution in caves. Preservation of natural beauty of ecosystems in caves.