France
My name is Melvin Lefèvre, I am 23 years old and I am a passionate student of the underground environment. I started underground exploration since I was 16 and I have never stopped since. I started photography a few years ago. I've spent a lot of time since then.
I make virtual tours of many underground places and photography.
I hope you'll enjoy the selected shots.
Website: Melvin Lefèvre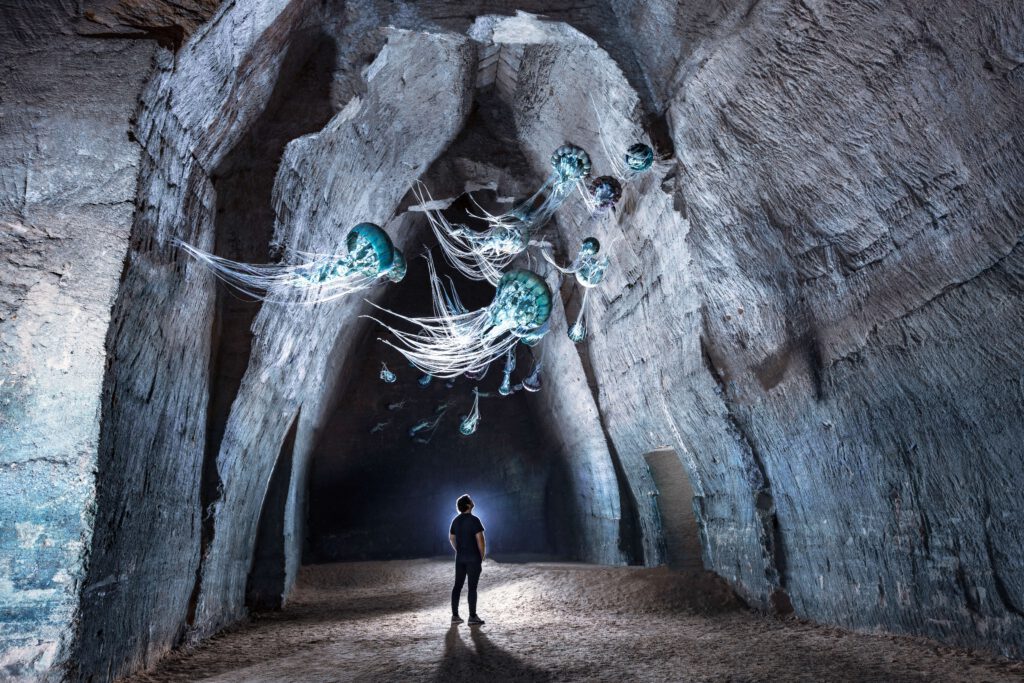 Photography, 6720 x 4480, 18-8-2020
The presence of jellyfish in this place simply makes it magical.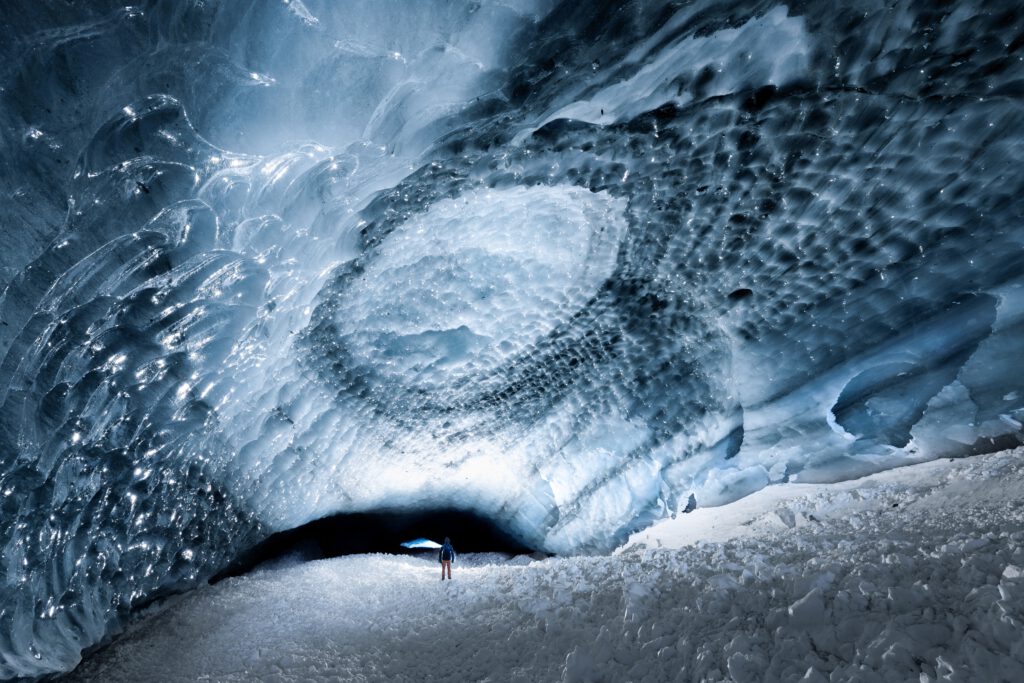 Photography, 6720 x 4480, 30-5-2018
It was important for me to capture a photograph of this place that will no longer exist in the short term because of the melting of the ice due to global warming.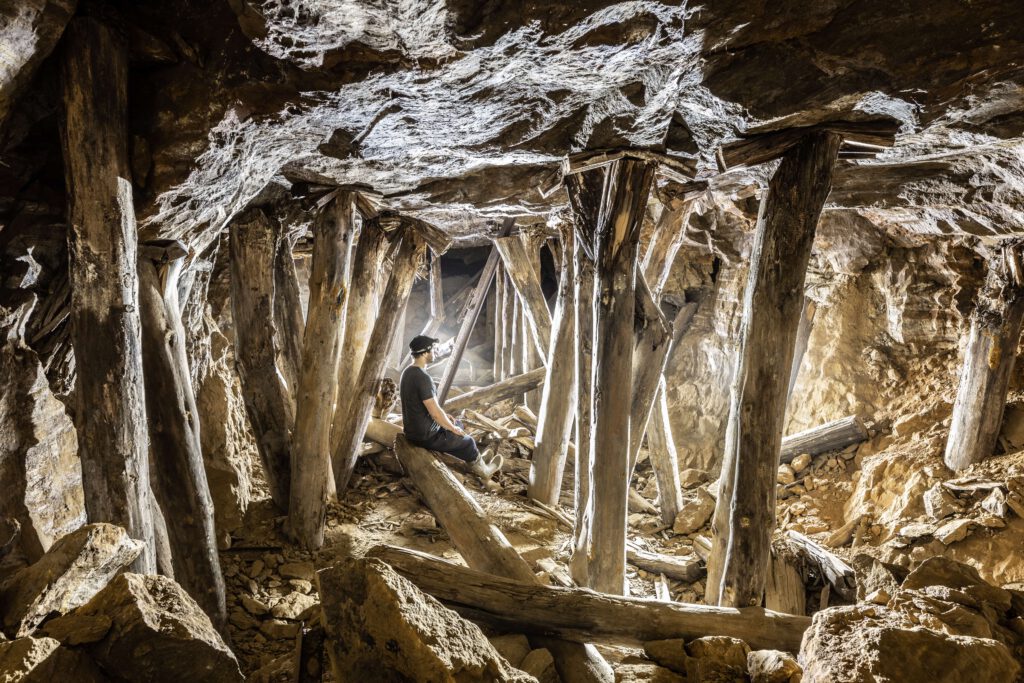 Photography, 6720 x 4480, 3-4-2021
In view of this landscape of catastrophe, I wanted to immortalize this place condemned to collapse.